Sustainably crafted goods to elevate your everyday.
Luxury handmade soap and goods using all natural ingredients, and lots of love. Our goal is not only to soothe your senses through essesntial oils, but to rejuvenate your skin and renew your lifestyle.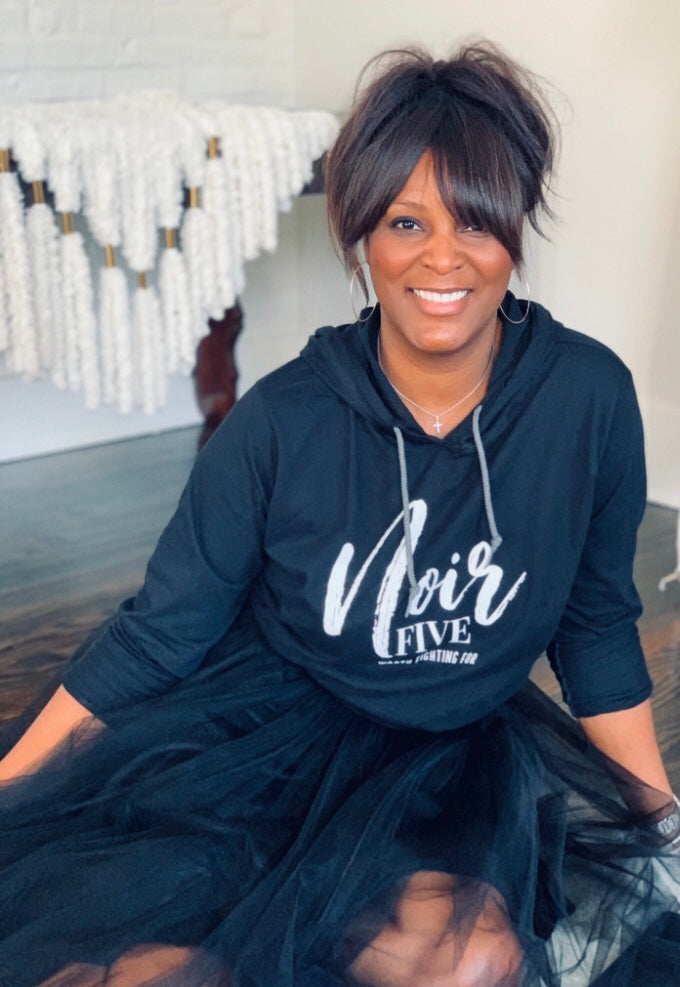 Hi, I'm Shona!
From Louisville, Kentucky, I am the proud owner of Noir5! With a background in fashion and Cosmetology, I draw creative inspiration from my love of function, luxury, and all things natural!

I started selling my products at my local Farmers' Market and decided to take my soaps to The Omni Hotel, Airbnbs, Boutique stores and now.. ONLINE! Over the past few years, Noir5 has continued to grow while maintaining small batch, handmade quality.

All Noir5 products including my old-fashioned, cold process soaps are handcrafted in Louisville! I also choose certified organic ingredients whenever possible.

Noir5 specializes in truly natural bath and body products. You will never find a synthetic fragrance, dye or preservative in any of my products. All of my products are wrapped with recyclable materials.
I am so happy to have you here here, and can't wait for you to fall in love with Noir5 like I have!